Flowers, No Butterfly
Posted: June 14, 2021
Filed under:
Clothes
| Tags: belt, brown, canvas monk shoes, green, light green shirt dress, style imitating art, white, white embroidered cardigan
5 Comments
Here's my outfit for this week's SIA, inspired by an anonymous watercolor sketch of flowers and a butterfly. This one is a bit of a loose interpretation. I noticed how the flowers in the sketch almost look 3D, so I mimicked those with my embroidered cardigan. My dress is to mimic the background of the sketch, and if I had a butterfly brooch, it would've been perfect here, but hard to believe as it may be, my large collection of brooches doesn't include a single butterfly one! I have a lot of bug brooches – ladybirds and bees and beetles, but no butterfly. I've just never found a butterfly brooch that sparks my fancy, I guess. Anyway, I made up for it with my shoes – the color and the "wings" on the sides can be a reflection of the butterfly. So, not an exact match, but I'm happy with it.
Don't forget to check out Daenel's blog on Wednesday to see other outfits inspired by this lovely sketch!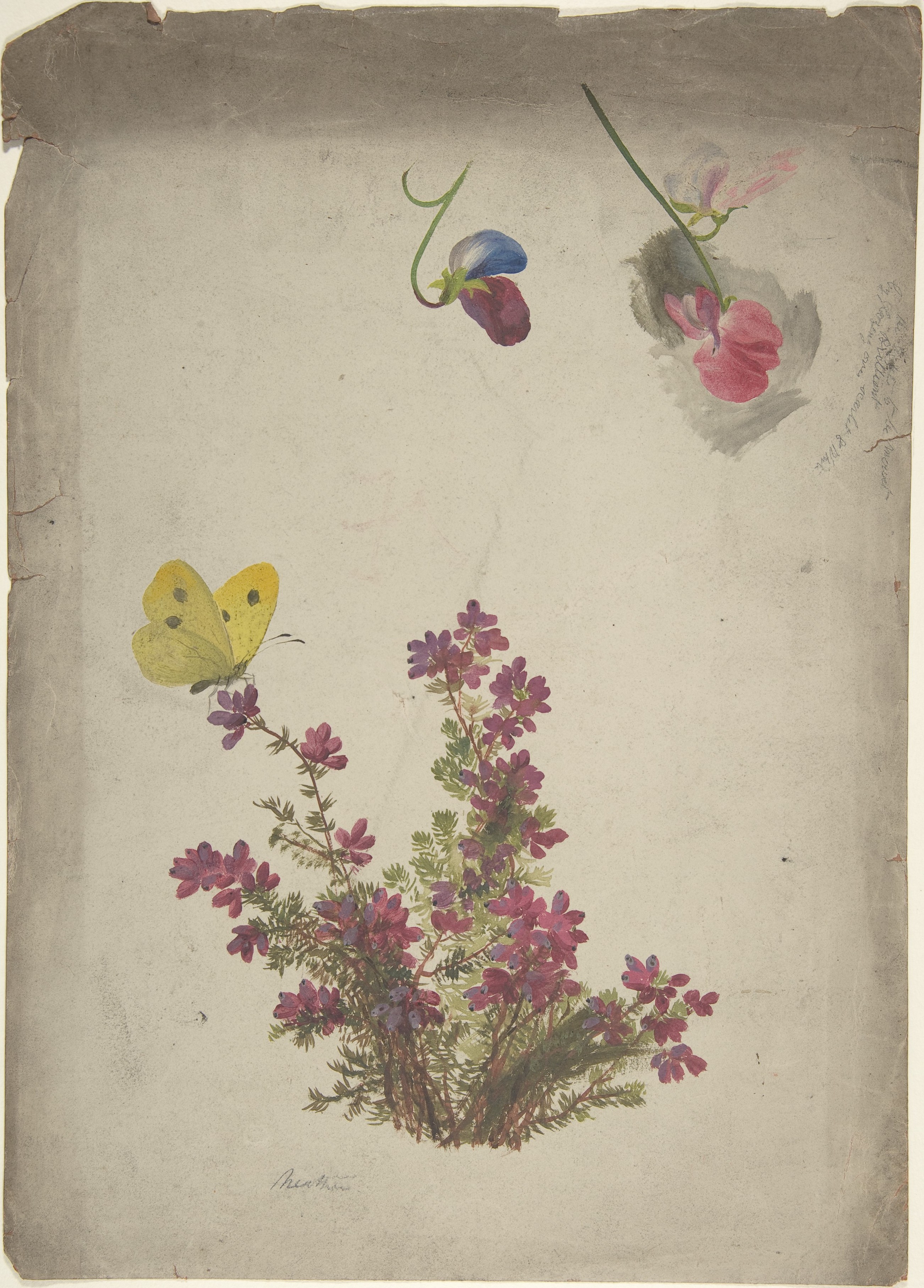 ---