SIA: Little Fourteen-Year-Old Dancer
Posted: February 12, 2020
Filed under: Clothes, Style Imitating Art
| Tags: style imitating art
2 Comments
Welcome to another week of SIA! This week, our inspiration is Edgar Degas's sculpture "Little Fourteen-Year-Old Dancer", so let's see how everyone interpreted their inner ballerina!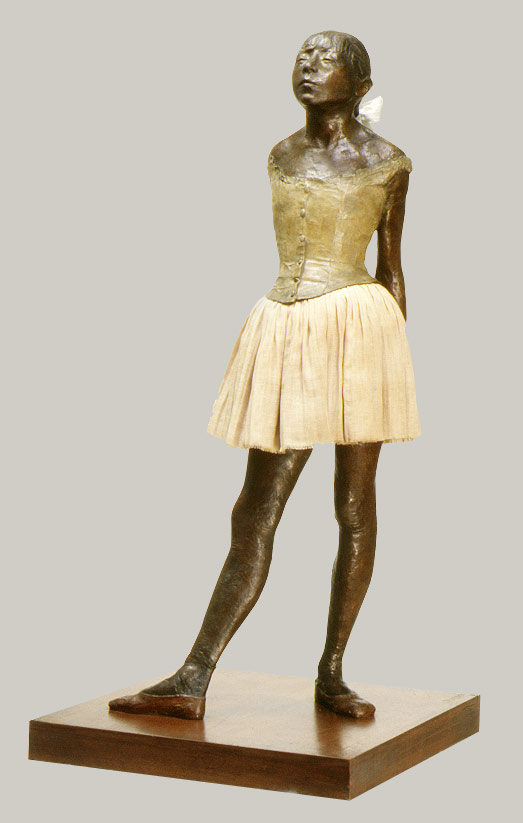 First up is our co-host, Kim, who chose a pleated skirt and not pointe, but pointed-toe shoes (snake-print, no less!)
Our other co-host, Daenel, couldn't take outfit photos this week, so she went through her archives to find what she had. Below is her favorite, but make sure to check her post to see other looks as well:
Up next is Leslie, who went all-in with the ballet theme with a pink tutu and pointed-toe strappy pumps:
And finally, here's me:
What a fun challenge this has been! Big thanks to everybody for participating, and remember to check back next week for Daenel's inspiration of choice!
---