SIA Inspiration: Lucienne Day
Posted: August 15, 2022
Filed under:
Style Imitating Art
| Tags: style imitating art
1 Comment
It's Terri's turn to host SIA, and she picked an interesting piece – a drapery fabric by British designer Lucienne Day: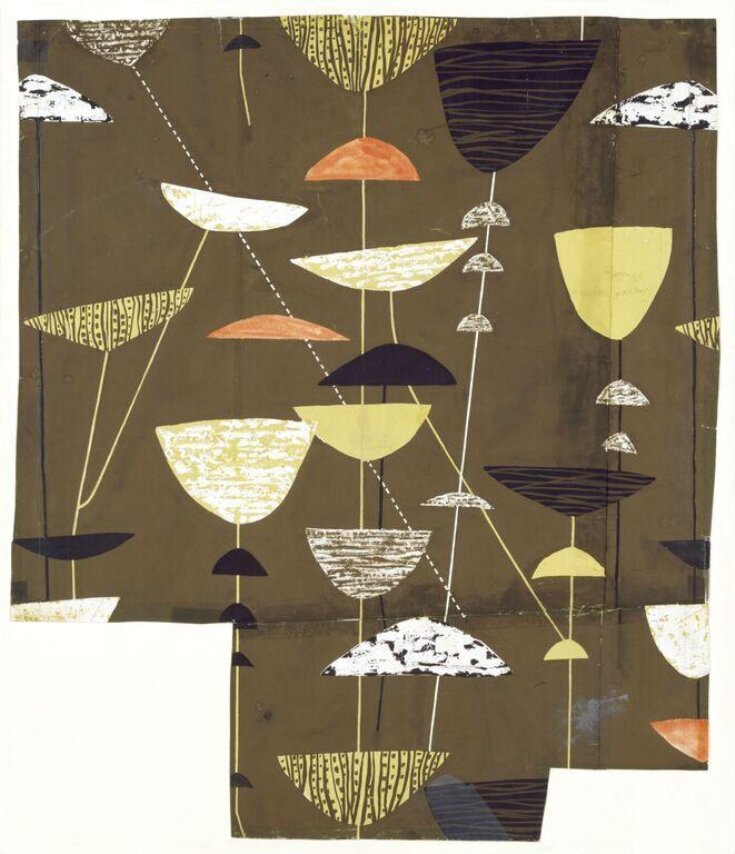 This is called Calyx, and it was designed by Lucienne Day for the Festival of Britain in 1951. The top photo is the original design, and the bottom is two of the colorways that are still being produced today. You can find out more about Day and her works here. The print is lovely, though I have no idea what I'm going to wear yet… I can't wait to see what you guys do though! Remember to send your outfits to Terri (meadowtreestyle@gmail.com) by next Tuesday, August 23rd. Have fun!
---