SIA Inspiration: 19th-century Boudoir Slippers
Posted: October 26, 2020
Filed under:
Style Imitating Art
| Tags: style imitating art
Leave a comment
It's another SIA challenge, and this week's host, Daenel, picked these as the inspiration: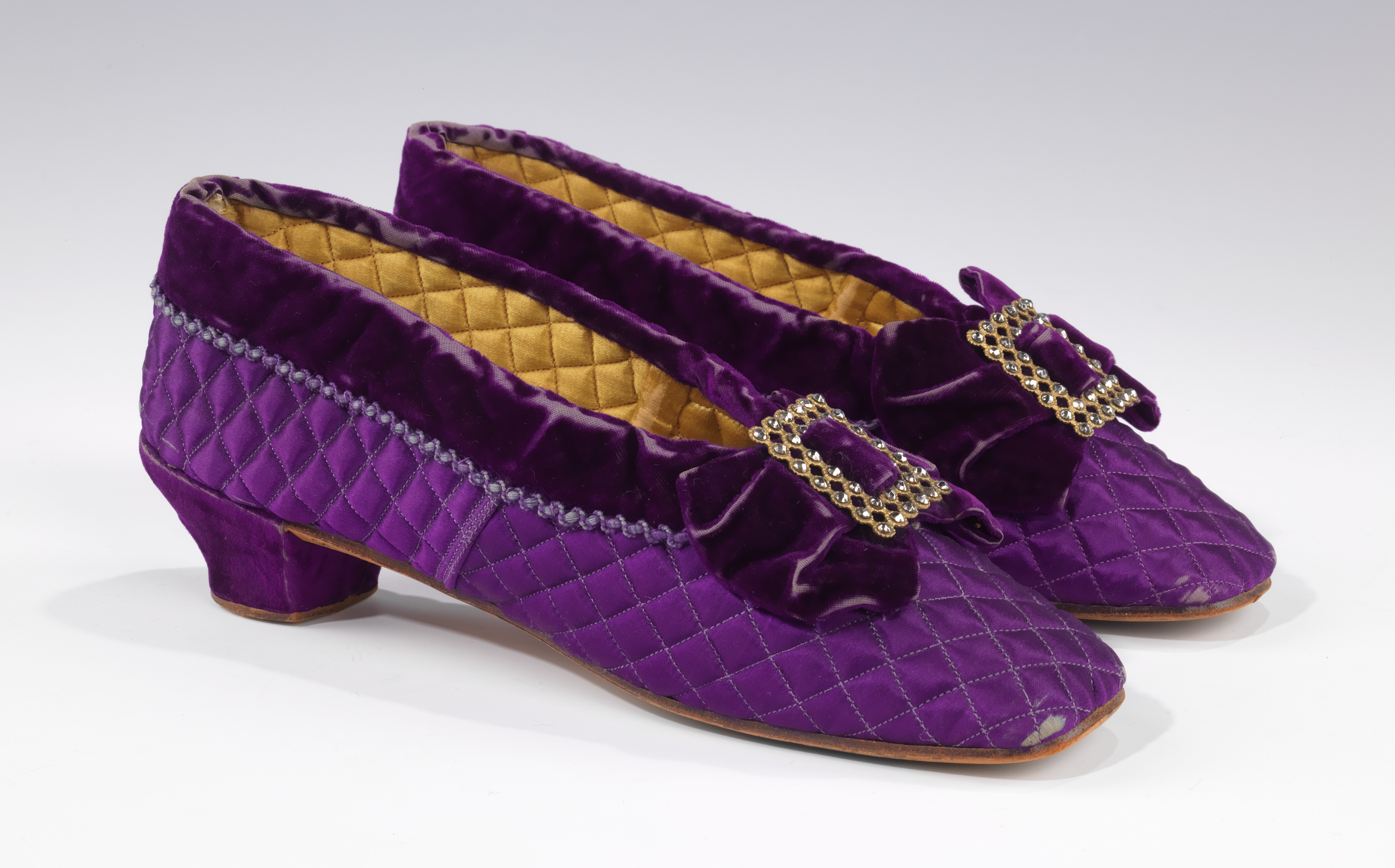 It's a pair of 19th-century boudoir slippers! How fabulous are the color, the quilting, those buckles?! I have no idea how I'm going to translate this into an outfit (not least because I have nothing close to that color in my closet), but I'm certainly going to have fun trying. Remember to send your outfit to Daenel (livingoutsidethestacks@gmail.com) by next Tuesday, November 3rd. Enjoy!
---