SIA Inspiration: Snuff Bottle
Posted: January 6, 2020
Filed under:
Style Imitating Art
| Tags: style imitating art
Leave a comment
Welcome to the first SIA challenge of 2020! Daenel is the host for this week, and here is her pick: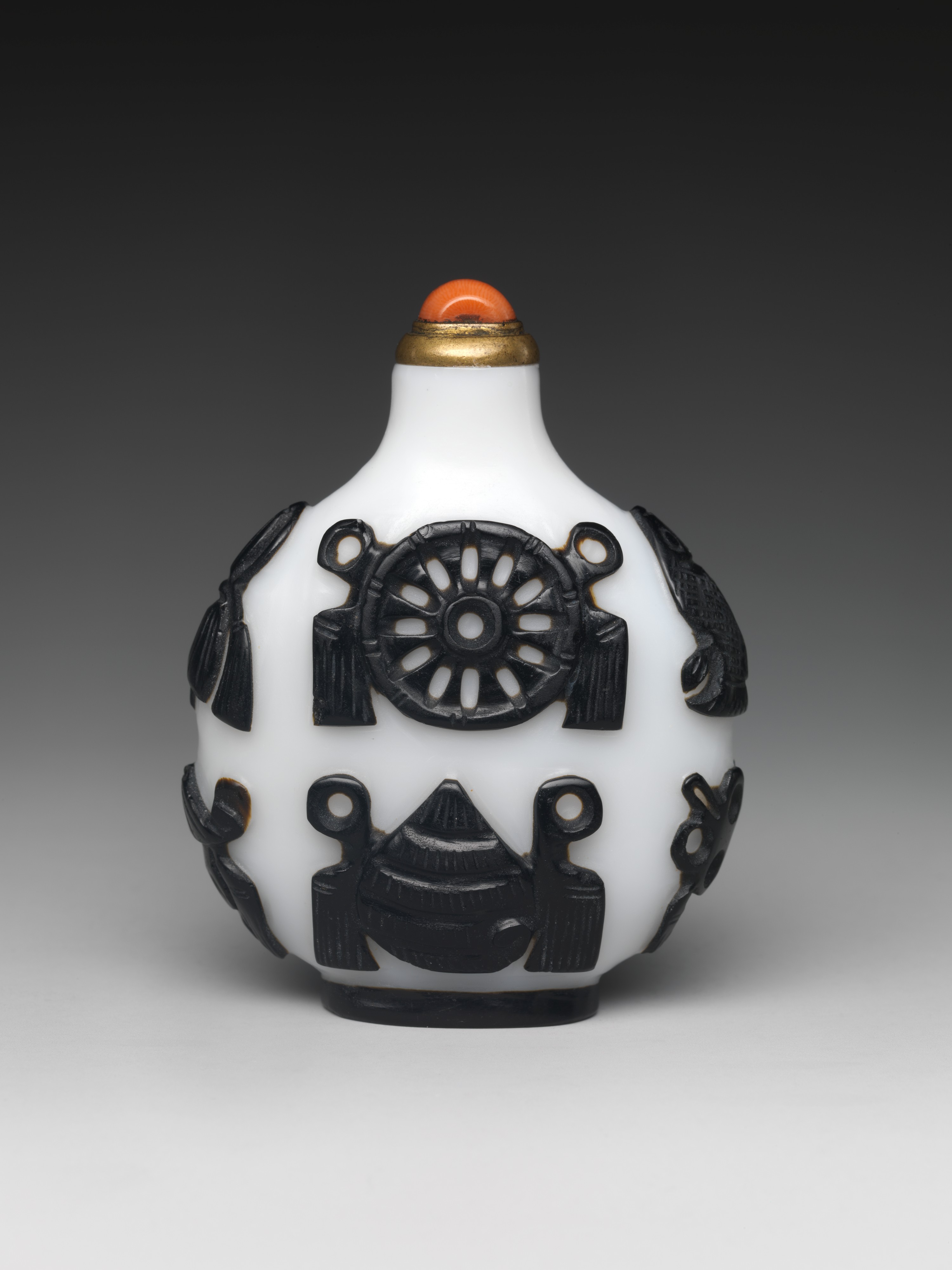 This is a snuff bottle from the Qing dynasty. It's pretty simple with the black-and-white color scheme, but the pattern on the bottle and the touch of gold and coral on the stopper can add some fun to the outfit. Make sure to send yours to Daenel (livingoutsidethestacks@gmail.com) by next Tuesday, Jan 14th. Enjoy!
---