SIA Inspiration: Textile Sample
Posted: August 19, 2019
Filed under:
Style Imitating Art
| Tags: style imitating art
Leave a comment
It's Daenel's turn to host SIA, and here is her pick of the inspiration: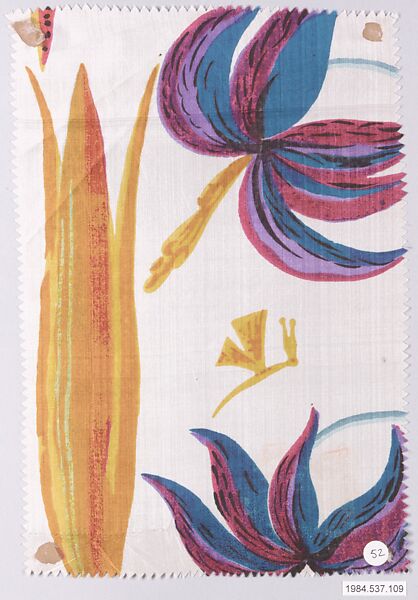 It's a piece of silk sample from the 1920s. It's fairly simple, but the colors and the prints (flowers and butterflies) are really fun. I can't wait to see what you guys come up with! Remember to send your outfit to Daenel (livingoutsidethestacks@gmail.com) by next Tuesday, August 27th, to be included in the round-up!
---