SIA Inspiration: Paul Gauguin
Posted: July 22, 2019
Filed under:
Style Imitating Art
| Tags: style imitating art
Leave a comment
It's Kim's turn to host SIA, and she picked the perfect painting for the height of summer, Paul Gauguin's "The Siesta":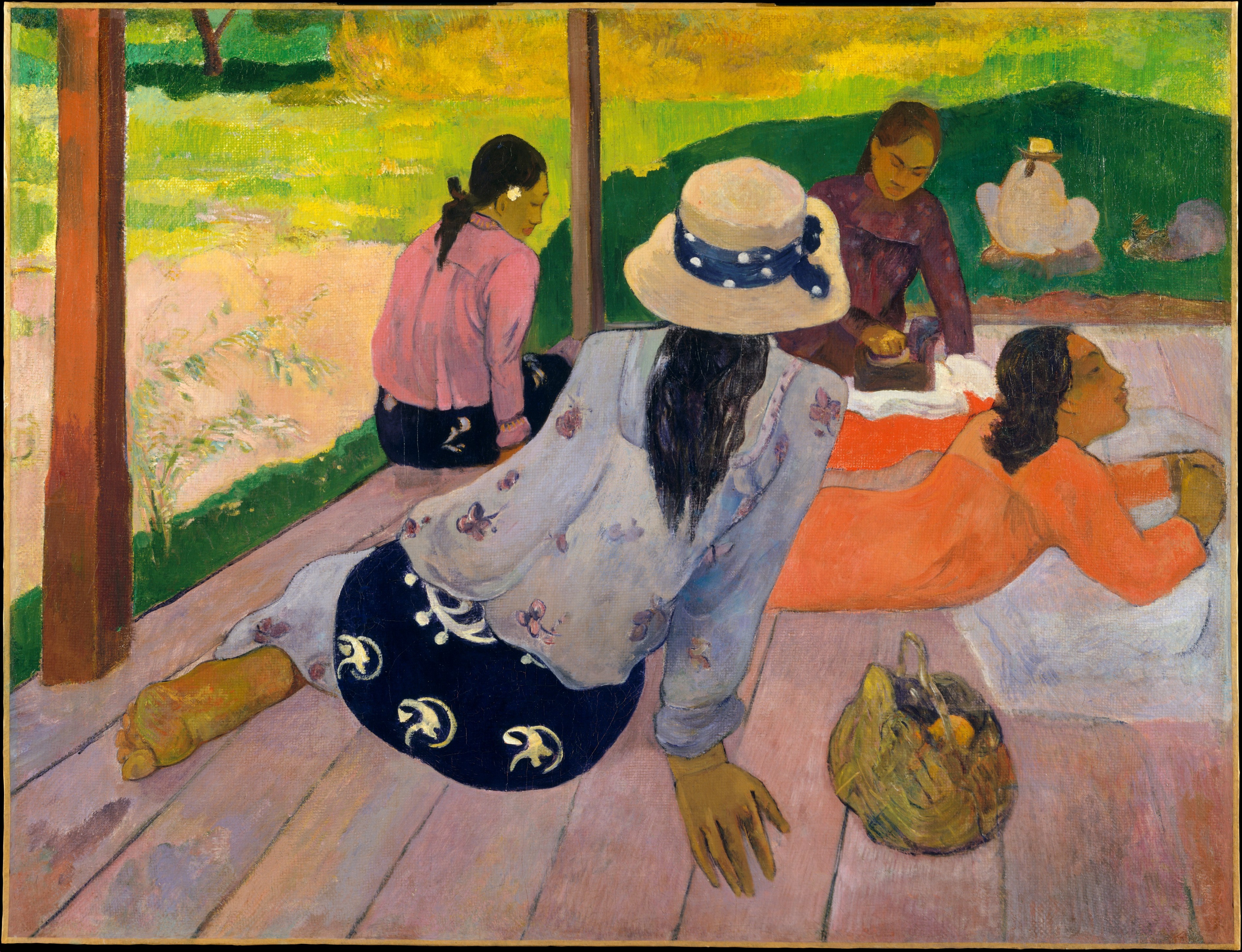 This is the first time we featuer Gauguin on SIA, so I'm pretty excited. There are many colors and patterns here to choose from – you can mimic one of the women (I'm eyeing that purple blouse and the indigo skirt), or you can take inspiration from the entire painting. Just remember to send your outfit to Kim (fiercefashionblog@gmail.com) by next Tuesday, July 30th. Enjoy!
---