SIA Inspiration: 18th-century Pocket
Posted: July 8, 2019
Filed under:
Style Imitating Art
| Tags: style imitating art
Leave a comment
It's Daenel's turn to host SIA, and she picks a really fun piece: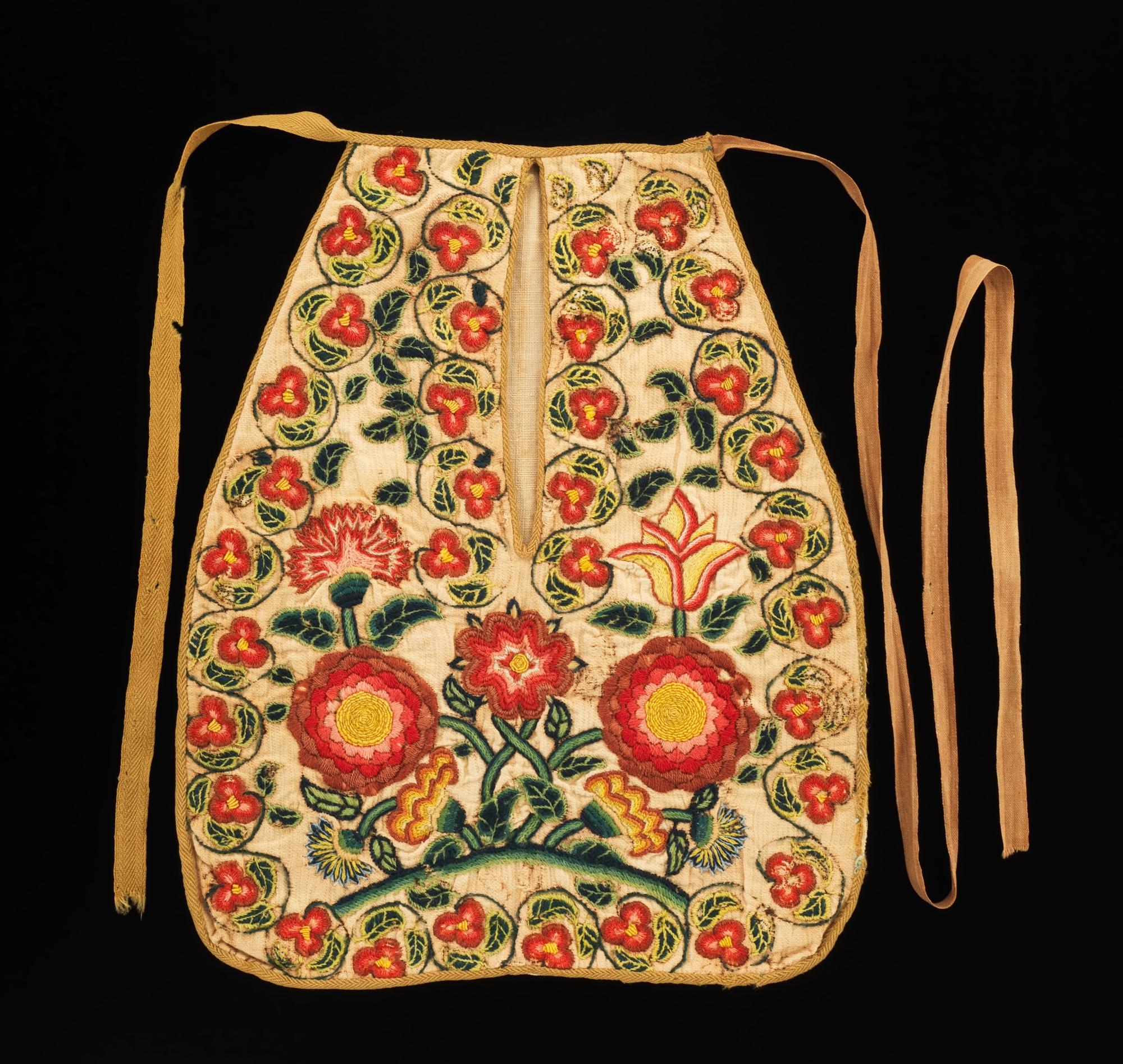 Can you guess what it is? It is not a handbag, but rather an 18th-century pocket! Back in the days, women's pocket is not sewed into the clothes but a separate accessory tied around the waist, like a fancy fanny pack. The intricate embroideries of this particular pocket are truly impressive and can be a great source of sartorial inspiration. So put together an outfit and send it to Daenel (livingoutsidethestacks@gmail.com) by next Tuesday, July 16th. Enjoy!
---