SIA: Autumn Rhythm
Posted: September 12, 2018
Filed under: Clothes, Style Imitating Art
| Tags: style imitating art
2 Comments
It's time for another round-up of SIA, which is inspired by Jackson Pollock's "Autumn Rhythm". We got the usual group of participants, but the outfits are quite varied, so let's hit it!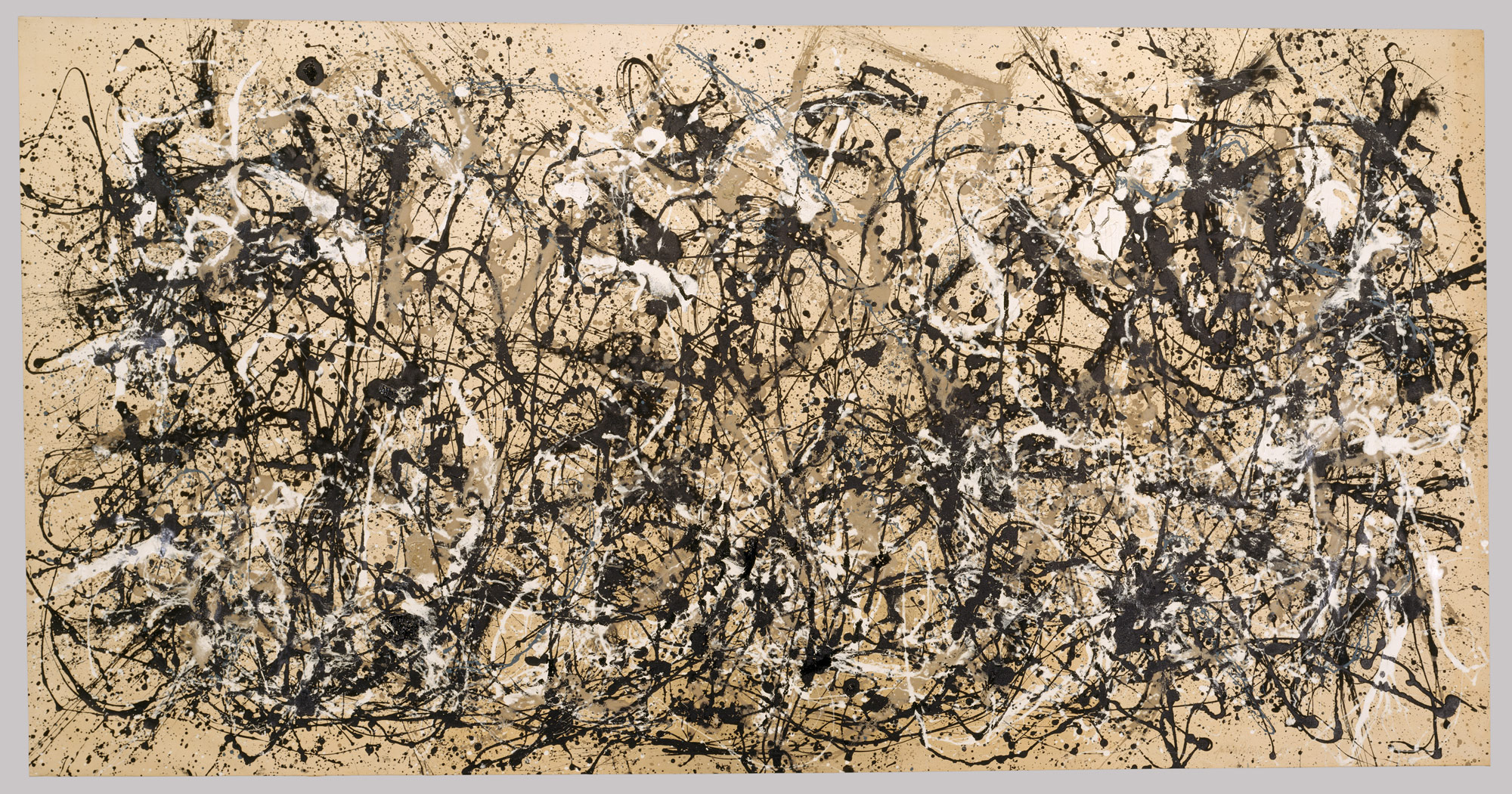 First up, we have Nancy from Jodie's Touch of Style – Jodie herself couldn't participate, but she sends her stepmom's outfit, which is perfect:
Next up is Mike, in a simple but spot-on outfit:
Then we have Kim of Fierce Fashion, who's put together a great summer-to-fall transition outfit:
My co-host Jen chose to mimic the patterns of the paint splashes in her sweater and scarf (so jealous that she got to wear those already!) and sneakers, to great effects:
My other co-host, Daenel, sends an old outfit, but it's lovely, so it doesn't matter, right?
And here I am:
Another successful SIA challenge! It's Daenel's turn to pick the inspiration next week, so don't forget to check back. Thank you!
---