SIA Inspiration: Jackson Pollock
Posted: September 3, 2018
Filed under:
Style Imitating Art
| Tags: style imitating art
2 Comments
Happy Labor Day to my US readers! We're having a holiday weekend here as well, it was our Independence Day on Sunday, so we get Monday off too. Anyway, it's my turn to host SIA, and here is my pick: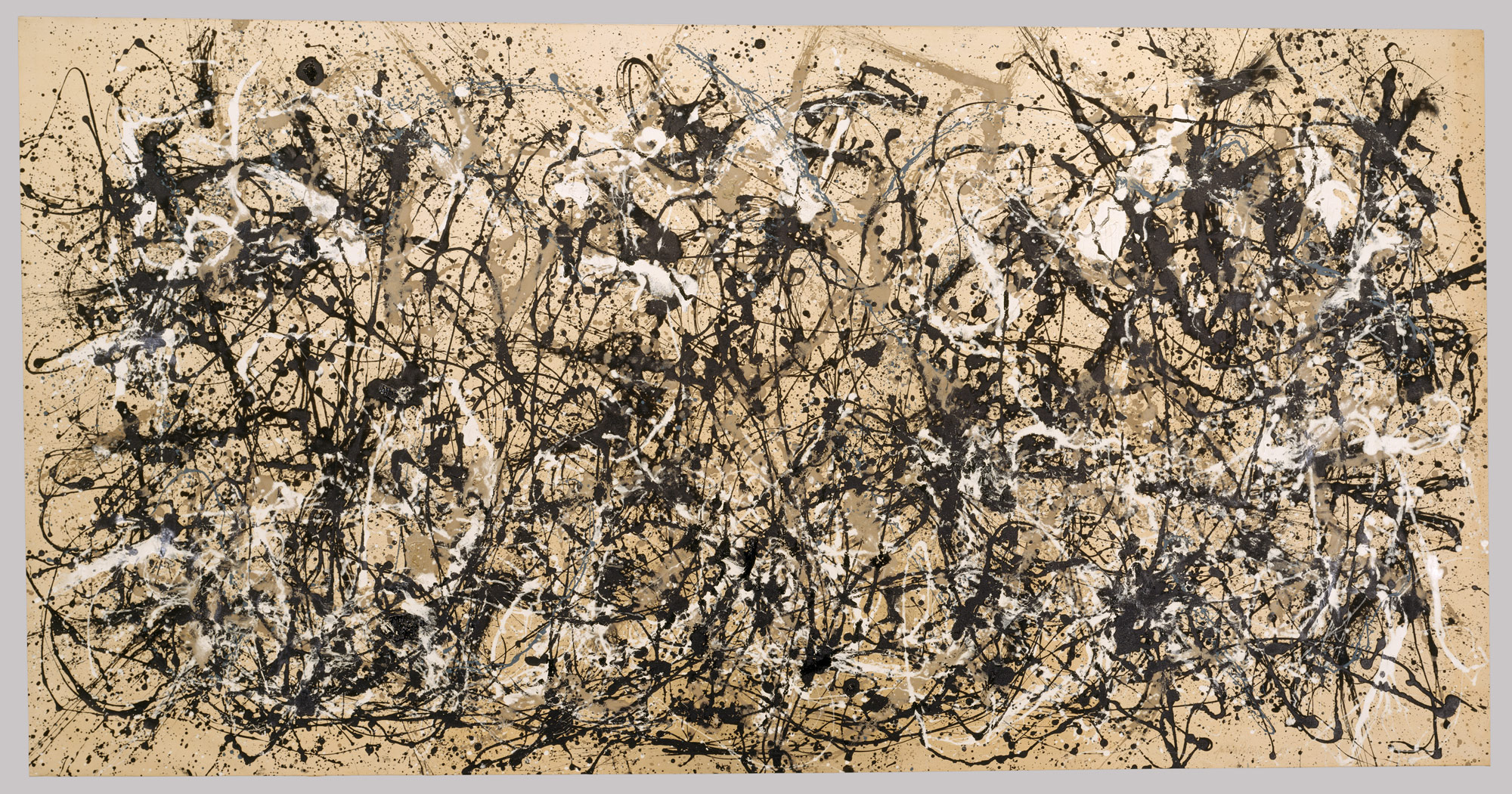 This is "Autumn Rhythm (Number 30)" by Jackson Pollock. I picked it because it's the end of summer and I know we're all looking forward to the fall (even though in my case it won't come for at least another 2 months and won't stay for longer than 2 weeks). Plus, one of the books I read last month, "The Nature Fix", mentions that these "drip paintings" are so pleasing to look at because they contain fractal patterns similar to those found in nature (scientists even use fractal analysis to authenticate Pollockesque paintings!) I have to admit, I've always thought that Pollock's paintings are a mess, but apparently, there is a system to their chaos.
This is going to be a fun one – the color scheme is all neutral, but I'm interested to see how you guys will interpret the wild patterns of the paint splatters. Don't forget to send me your outfits by next Tuesday, September 11th. Have fun!
---